As we know the importance of finding everything you are looking for to buy in one place, we have an extensive variety of seeds and other products so we can accomplish our objective of offering you a great variety of products at a convenient price.
In Group Don PP
Our customer satisfaction has made us promess to always offer you the best in order to keep your business.
We can assure that when you visit one of Group Don PP's stores, you will be so satisfied that you will become part of our clientele.
Some of our products:
BEANS:
Ayocote Morado
Ayocote Negro
Bayo
Cacahuate Largo
Cacahuate Bola
Flor de Mayo
Flor Nola
Flor de Junio
Flor Media Oreja
Garbancillo
Moro
Negro Amercicano
Negro Nayarit
Negro Querétaro
Negro Bola
Negro Veracruz
Peruano Higuera
Peruano Azufrado
Pinto Americano y
Pinto Nacional, and many others...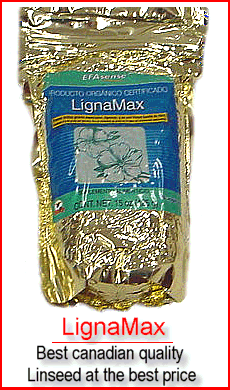 RICE:
Quebrado, Integral, Sinaloa, Morelos y tipo Morelos, de diversas marcas.
CORN:
Toluca, Azul, Chalco, Quebrado, Palomero, Pozolero descabezado y Pozolero con cabeza.
SEVERAL:
Alpiste Compuesto y Simple, Alubia Chica y Grande, Arverjón, Avena Hojuela, Avena para Pájaros, Cártamo, Cema, Ciruela Pasa, Chícharo Verde en mitades, Evo, Frijol Soya, Garbanza Chica, Mediana y Grande, Semilla de Girasol, Haba con Cáscara y Pelada, Harina de Soya cruda y cocida, Jamaica China, Lenteja Chica y Grande, Linaza, Níger, Nabo, Mijo Rojo y Blanco, Papel Estraza Rojo, Piloncillo Rojo, Blanco y Tapón, Sal Cocina en paquete y por bulto, Sal Mesa en paquete y por bulto, Salvado Natural, Sorgo Entero y Molido, Soya Texturizada, Trigo, Trigo Quebrado, Uva Pasa y mucho más!!!
PET FOOD :
Chicken, Pork, Rabitt and Rooster.